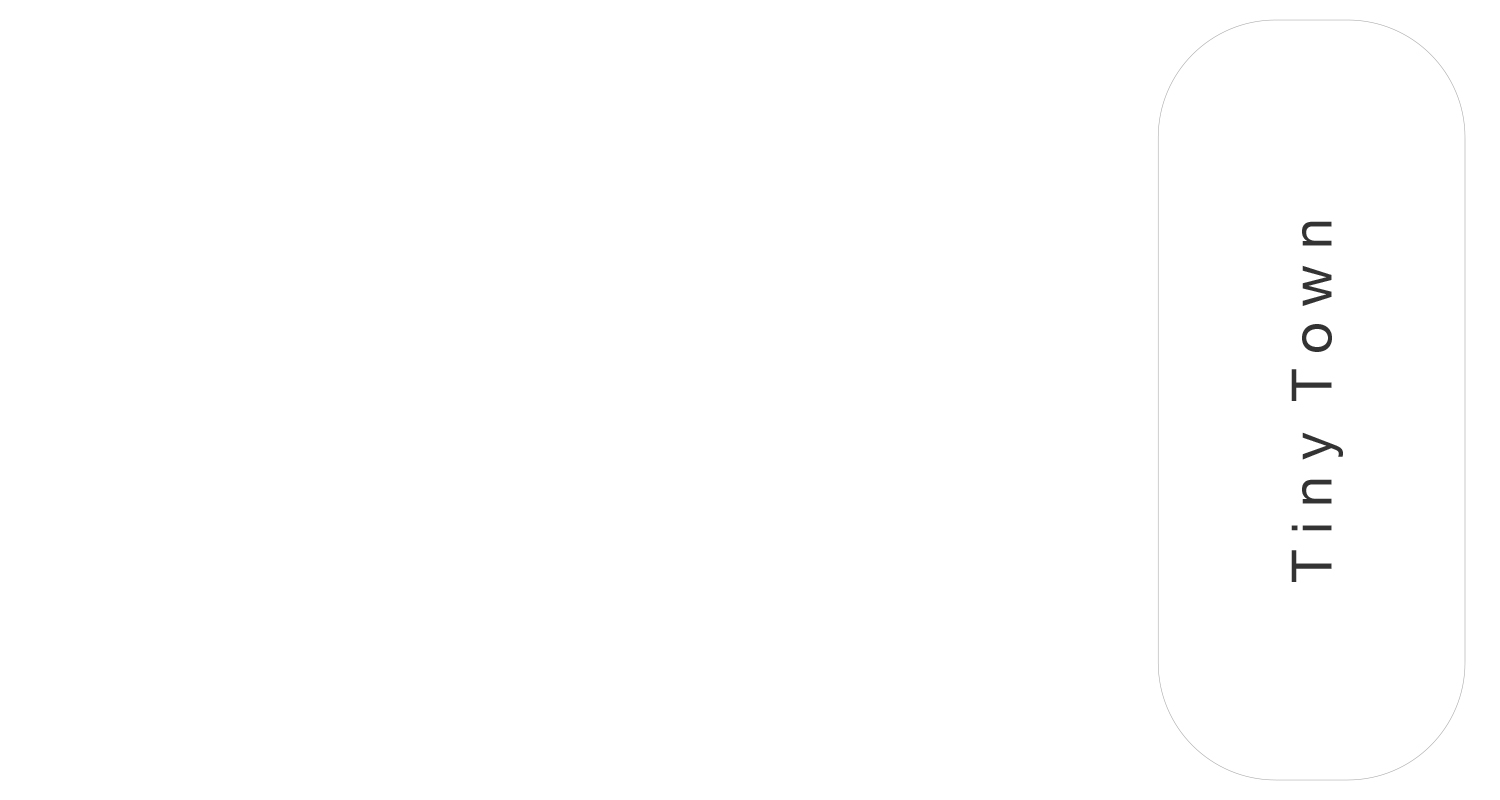 Form & Function
Through the miniaturization of the city, a singular,
autonomous building can be created. Evolving from the
ubiquitous matte condition, the architecture is composed
from a series of individual towers. Through the
manipulation of a single tower, an aggregation of units
creates differentiation among one specific housing
typology, the single family home. De-resolution and a loss
of scale is achieved through the manifestation of multiple
housing forms simultaneously existing on each level.
However, form is re-defined through the specific definition
of space based on the relationship between the users and
the existing programs associated with the single family
home. While the lower portion of the building prescribes
a space meant to be shared in its entirety, the upper levels
taper, forming more privatized space, culminating with a
single room within the single home.
Graduate Work | Project Location: Anywhere U.S.A.
Professor: Paul Anderson
Unit Typologies
Individual Housing Massing
Unit Typologies
Individual Housing Massing
Ground Floor Plan
Garage Level | Suburban Neighborhood Layout
Fifth Floor Plan
Main Living Level | Mixed Units
Eighth Floor Plan
Bedroom Level | Tower House Units
Tiny Town