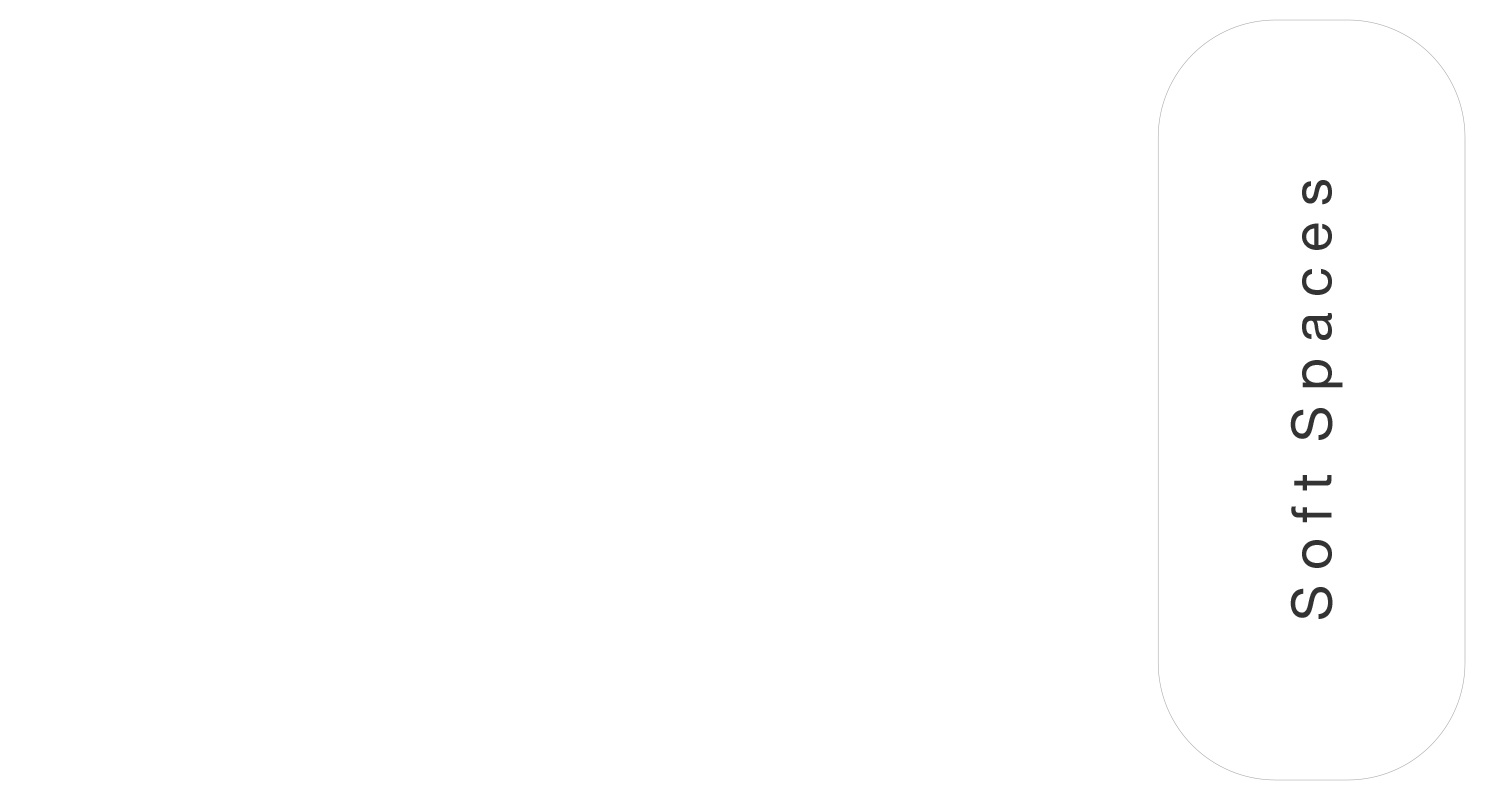 Form & Function
Architecture continuously redefines itself through iteration,
either through a series of formal or material typologies as
demonstrated through incremental variations explored not
only through prototypes and models, but through formal
proposals as well as designs.
Rather than merely focusing on the quantity and speed to
which ideas are documented, the process itself can become
the generator of new types of architectural transformations,
rendering an unprecedented series of results.
The following housing project was designed to accommodate
three specific living styles: the single, a couple, as well as
an entire family unit. While each living style suggests an
inherently different typology, the simultaneous interaction
between the three form a symbiotic relationship, both
sociologically as well as physically.
Graduate Work | Project Location: Chicago, IL.
Professor: Grant Gibson
Massing Diagram
Ubiquitous Massing
Slice | Extend Exterior Public Circulation
Slice | Expand Exterior Views
Slice | Expand Natural Sunlight Exposure
Unit Module Diagram
1 | Individual Unit Modules
2 | Reflect Unit Modules
3 | Connect Unit Modules
4 | Aggregate Unit Modules
Unit Module Diagram
5 | Aggregate City Massing
Building Utility Diagram
P | Horizontal and Vertical Circulation
G | Green Space
G | Structural Support
B | Atrium Space
Sub Structure | Two Underground Parking Levels
Module Floor Plans
1 | Module One Singles Unit
2 | Module Two Couples Unit
3 | Module Three Family Unit
Building Section
Section Cut From West to East | Facing North
Soft Spaces