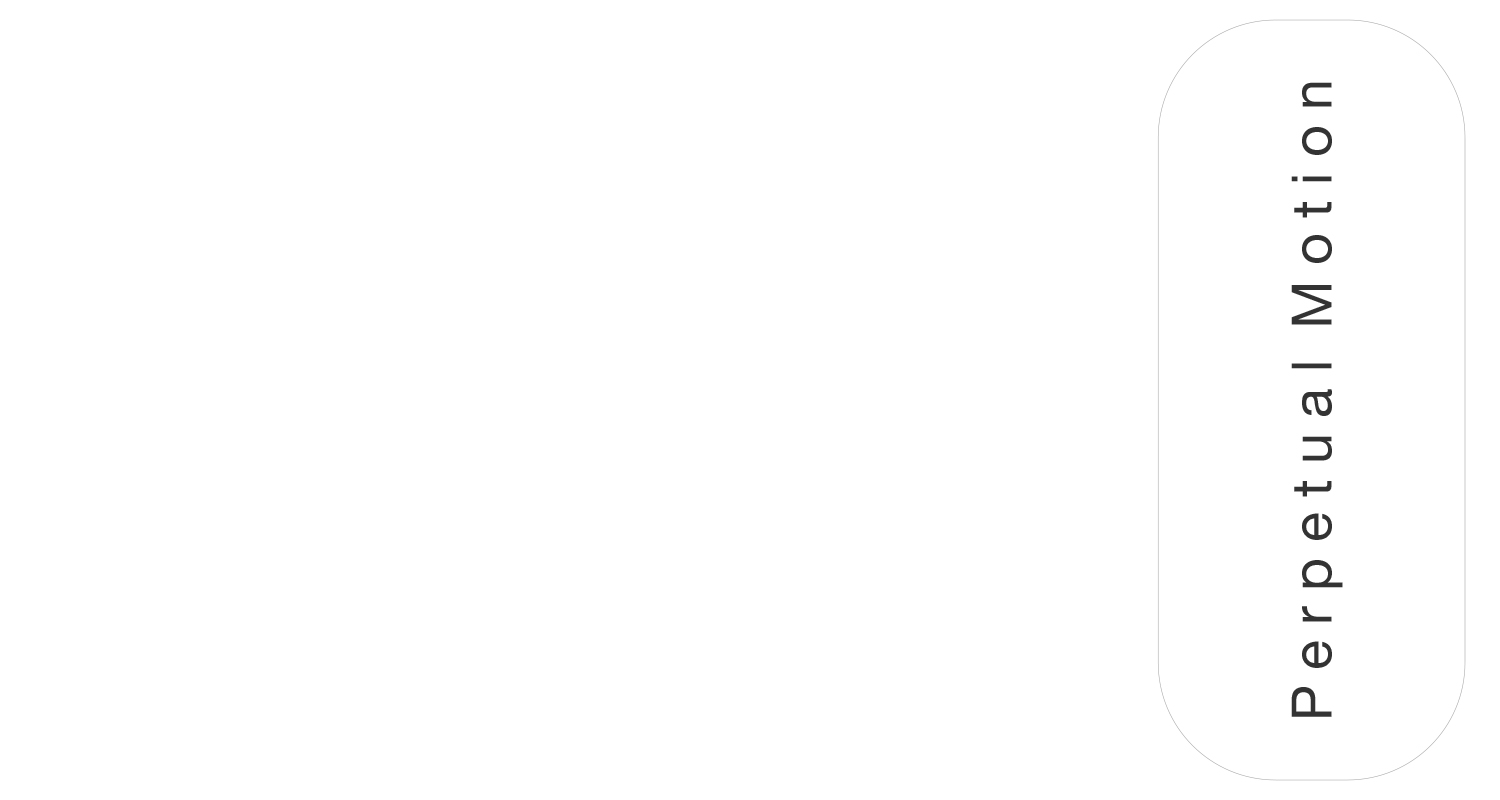 Form & Function
Contemporary techniques in architecture can not only be
used as a means of visual representation but also as a
method for theoretical production. Control is defined
through the manipulation and understanding of curves.
By utilizing the software Maya, attention focused on the
aesthetics and geometries created from curves through
specific animation techniques. Early explorations were
led by sketching simple vignettes which focused on
broader aesthetics as well as a greater awareness of the
software. Density, depth, and part to whole relationships
were determining factors of the following explorations.
Continued definition manifested through the aesthetic
development of surface. By furthering the understanding
of rendering and animation techniques in Maya materials
and objects were created which helped to develop and
refine surface conditions. While the initial surface was
derived from earlier studies in curves, it was manipulated
through a series of digital applications as well as
contemporary architectural techniques. New geometries
were formed and extrapolated to further develop the study.
Through the process of repetition the surfaces and objects
were continuously reshaped until the final system was
achieved.
Graduate Work | Project Location: Tehran, Iran
Professor: Paul Preissner
Leap into the Void
Historic Reenactment: Three Photograph Superimposition
Jumping Subject: Keven Meyer
Bicycling Subject: Keven Meyer
Photographer: Jason Labovitz
Photoshop Editing: Kevin Meyer & Jason Labovitz
Complex Systems
1 | Part to Whole
2 | Density
3 | Depth
Surface Studies
Early Explorations + Interior Exterior Rendering
Interior Rendering
Interior + Exterior Facade
Perpetual Motion