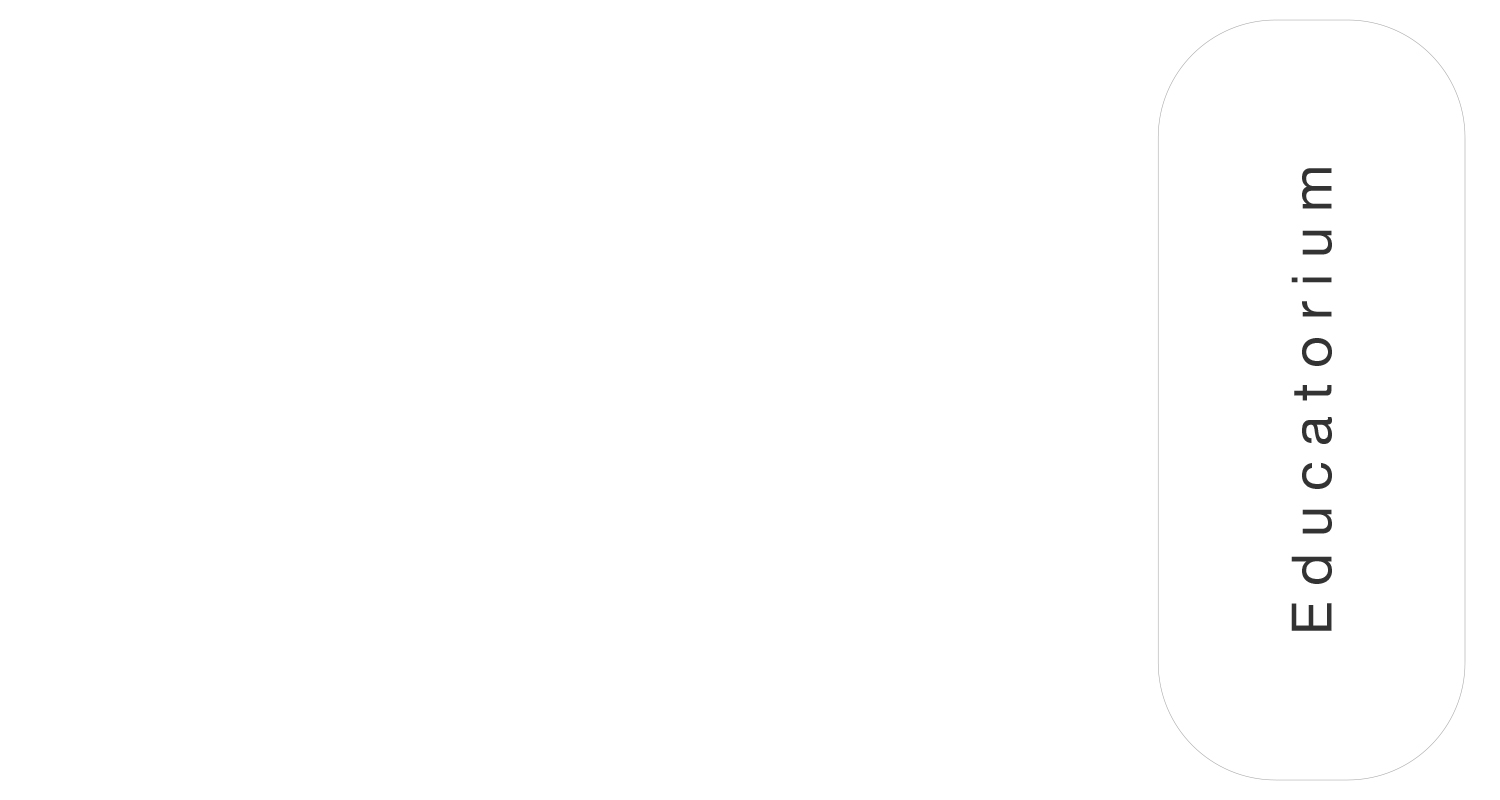 Form & Function
Boundaries within an environment do not necessitate the
need for built form. Sensory feelings and imagery are
often under utilized means for generating design.
Traditionally, a boundary is created by a physical object,
something tangible that can be felt and seen at one time.

The following project however, poses to redefine not only
a boundary but how the program and circulation within a
boundary is defined. It is through the differences created
in section that an autonomous form emerges which
becomes an urban figure. From the exterior it can be read
as a single object while on the inside new environments
and atmospheres are created from the blending of
pre-determined and non-determined programs.
Graduate Work | Project Location: Chicago, IL.
Professor: Alexander Eisenschmidt
Professor: Dan Wheeler
Urban Reorganization
1 | Public Congestion
2 | Future Potential
3 | Vertical Expansion
4 | Program Collage
G | Residential
P | Economic
G | Academic
Construction Techniques
1 | Bullseye
2 | Somersault
3 | Magic Mirror
4 | Super Stretch
5 | Pump Up
6 | The Chop
Construction Techniques
7 | Reverse Top Hat
8 | Nailed It
9 | The Wrecking Ball
South By Southeast
1 | The Meeting
2 | The Fall
3 | The Chase
4 | The Leap
5 | The Escape
Conceptual Rendering
Exterior Massing | Urban Figure
Conceptual Rendering
Exterior Massing | Urban Figure
Conceptual Rendering
Axonometric | Building Section
Conceptual Rendering
Axonometric | Building Detail
Conceptual Rendering
Axonometric | Building Section
Conceptual Rendering
Axonometric | Building Detail
Physical Model
Exterior Massing | Urban Figure
Physical Model
Exterior Massing | Urban Figure
Physical Model
Exterior Massing | Urban Figure
Physical Model
Exterior Massing | Urban Figure
Physical Model
Exterior Massing | Urban Figure
Educatorium